Shipping & returns
Delivery time and delivery
Orders until 22:00 are usually delivered by PostNL the next business day to the delivery address specified by the customer. This applies to pre-paid orders, deliveries within the Netherlands and orders from Monday to Friday.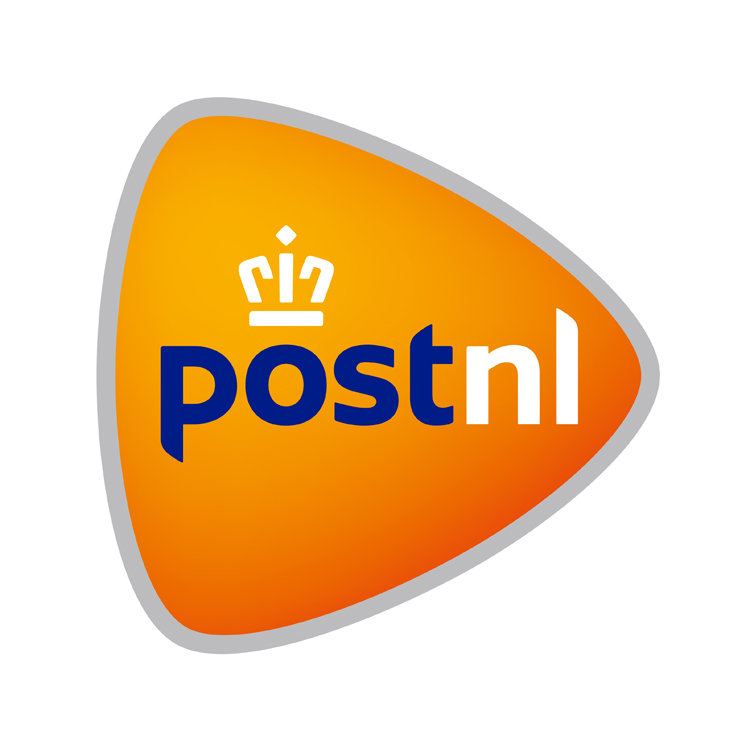 Shipping costs
The Netherlands:
Up to € 50 € 6.50
From € 50 free (up to 31.5 kg)
Belgium:
Up to € 50 € 6,50
From € 50 free (up to 31.5 kg)
Germany:
Up to € 50 € 6,50
From € 50 free (up to 31.5 kg)

With your order the shipping costs are automatically processed in the order overview. Shipping costs to other countries within Europe are also shown and calculated upon checkout as these may vary per country.

Returns
You have the right to cancel your order up to 14 days after receipt without giving any reason. After cancellation, you have another 14 days to return your product. The costs for returning are for your own account.
Return conditions:
- The article is undamaged and not used
- The item is fixed during shipping to prevent transport damage
- A copy of the purchase invoice has been added
- The completed return form is included
Please contact customer service, we will send you the return form immediately. Send this return form together with the product (in the box in which you received it) to:
Thai Moonz
Fahrenheitstraat 11
6003 DC Weert
The Netherlands
The purchase amount will be paid to you within 14 days after receipt and approval of the return.
Exclude exception:
Expiring or discounted items can not be returned. Specific pre-orders that are made in Thailand for a customer cannot be returned.

Complaints
Is your order incomplete, are items damaged or do you have a comment or complaint? Please contact our customer service and if possible send photos with which the complaint can be seen as clearly as possible. We will try to resolve your complaint as quickly and as well as possible in consultation.
Thai Moonz
www.thaimoonz.nl